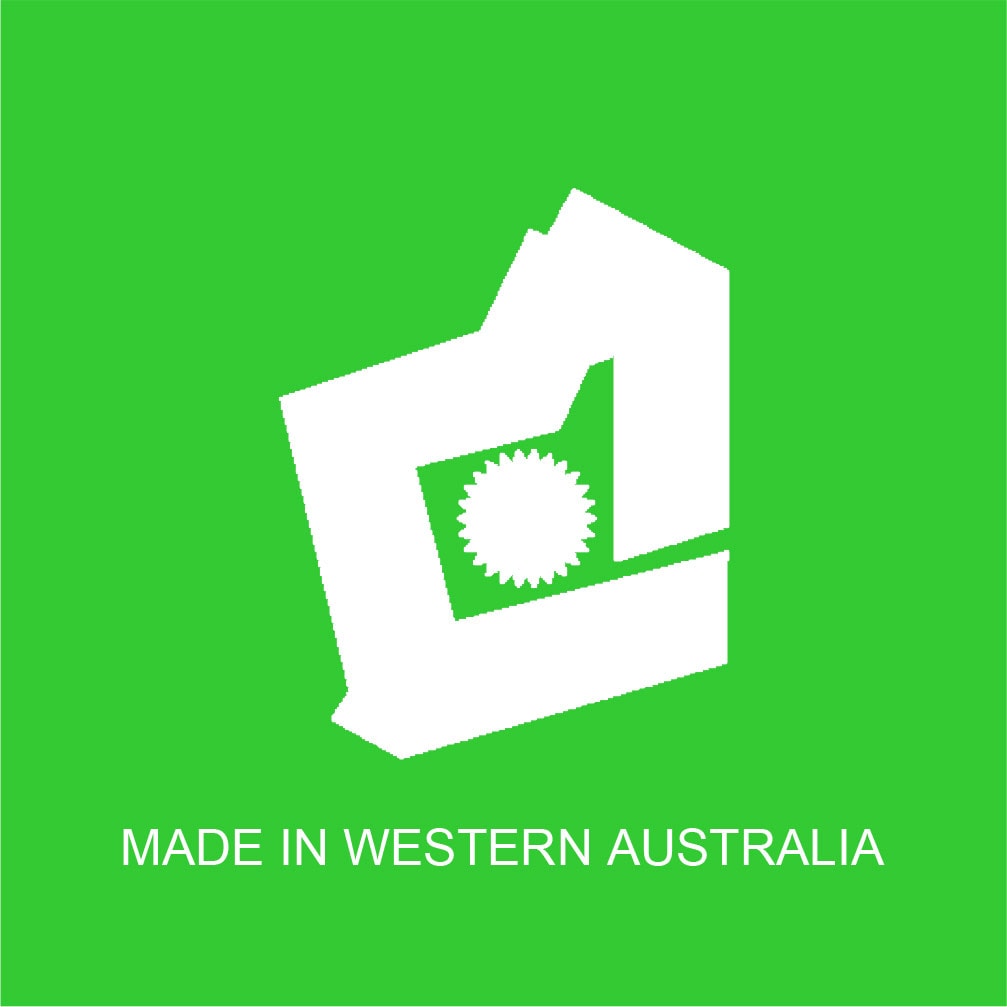 WA Made, WA Owned by a family company
Built to last... Polyethylene made and guaranteed for 10years..
Don't take our word for it
check out what our clients are saying…
"Hi I'm just writing a review for this company. The poly place! I rang up after a chaff bin, they didn't have one so they made it for me! When I went to the office in Capel, my product wasn't ready yet so the office lady made me a coffee whilst I waited. I also […]
"Amazing investment, glad I got it sent to Adelaide the extra transport is worth it"
Excellent service- same day delivery, great products (we ordered a hay shack) which has prolonged our hay rolls lifespan greatly! Pleasure to buy from
I just wanted to say I love the two hay shacks. Thank you. Much less wastage, stays dry from irrigation and hay doesn't get dried out from sun. I combined mine with a GutzBusta hay role net.
"The hay shack is being used in our cattle yards to wean calves and there is no wastage !!"
Colours