Custom Moulding


services available.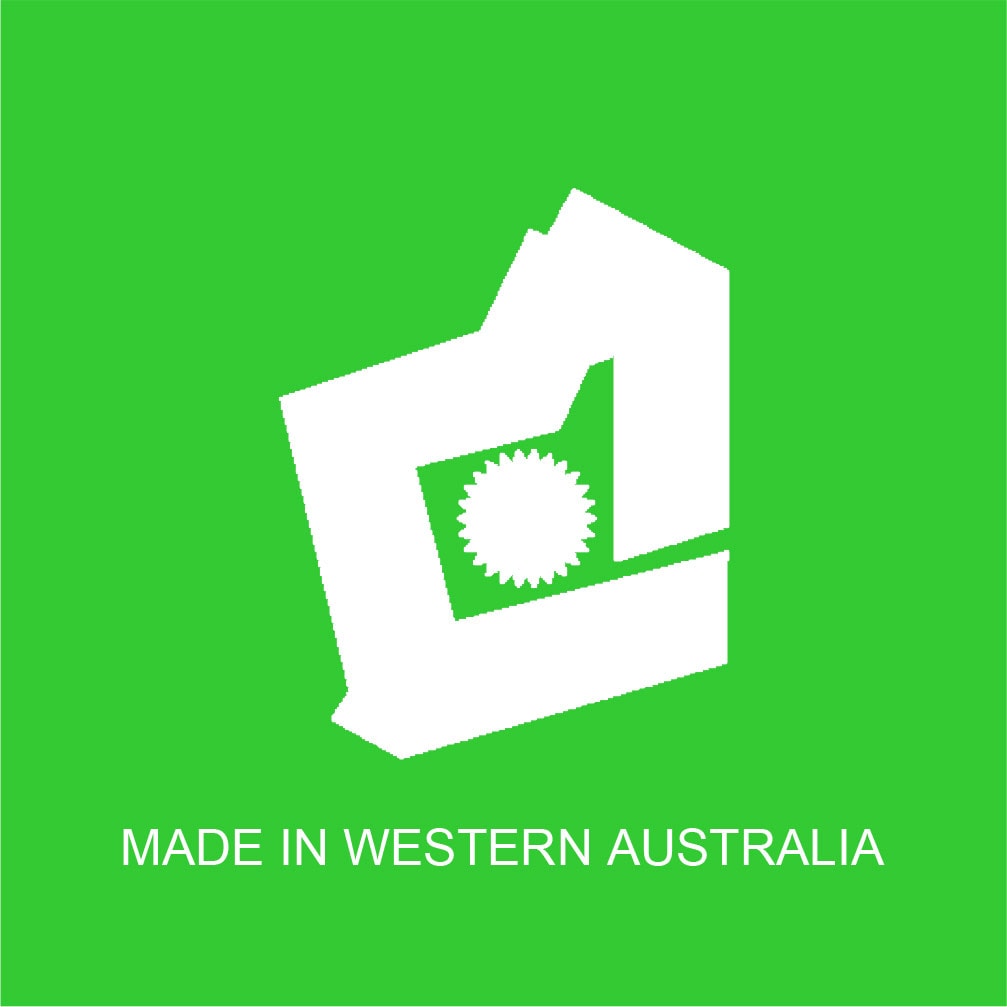 WA Made,
WA Owned
by a family company
Built to last...


Polyethylene made and guaranteed for 10years..
Don't take our word for it
check out what our clients are saying…
"Gypsy loves her new dog bowl.  She wont be able to knock that one over, so I can rest assured she will have water all day during summer while I'm at work"

"Excellent service- same day delivery, great products (we ordered a hay shack) which has prolonged our hay rolls lifespan greatly! Pleasure to buy from."

"With the hay shacks a roll lasts 11 days +. They will pay for themselves very quickly and you will have them for life. They don't rust or deteriorate at all. In the heavy rain and winds we have had over the last few weeks we didn't loose any hay in the hayshacks."

"Hi I'm just writing a review for this company. The poly place! I rang up after a chaff bin, they didn't have one so they made it for me! When I went to the office in Capel, my product wasn't ready yet so the office lady made me a coffee whilst I waited. I also […]

I just wanted to say I love the two hay shacks. Thank you. Much less wastage, stays dry from irrigation and hay doesn't get dried out from sun. I combined mine with a GutzBusta hay role net.
Colours